Regenerate Facial Mist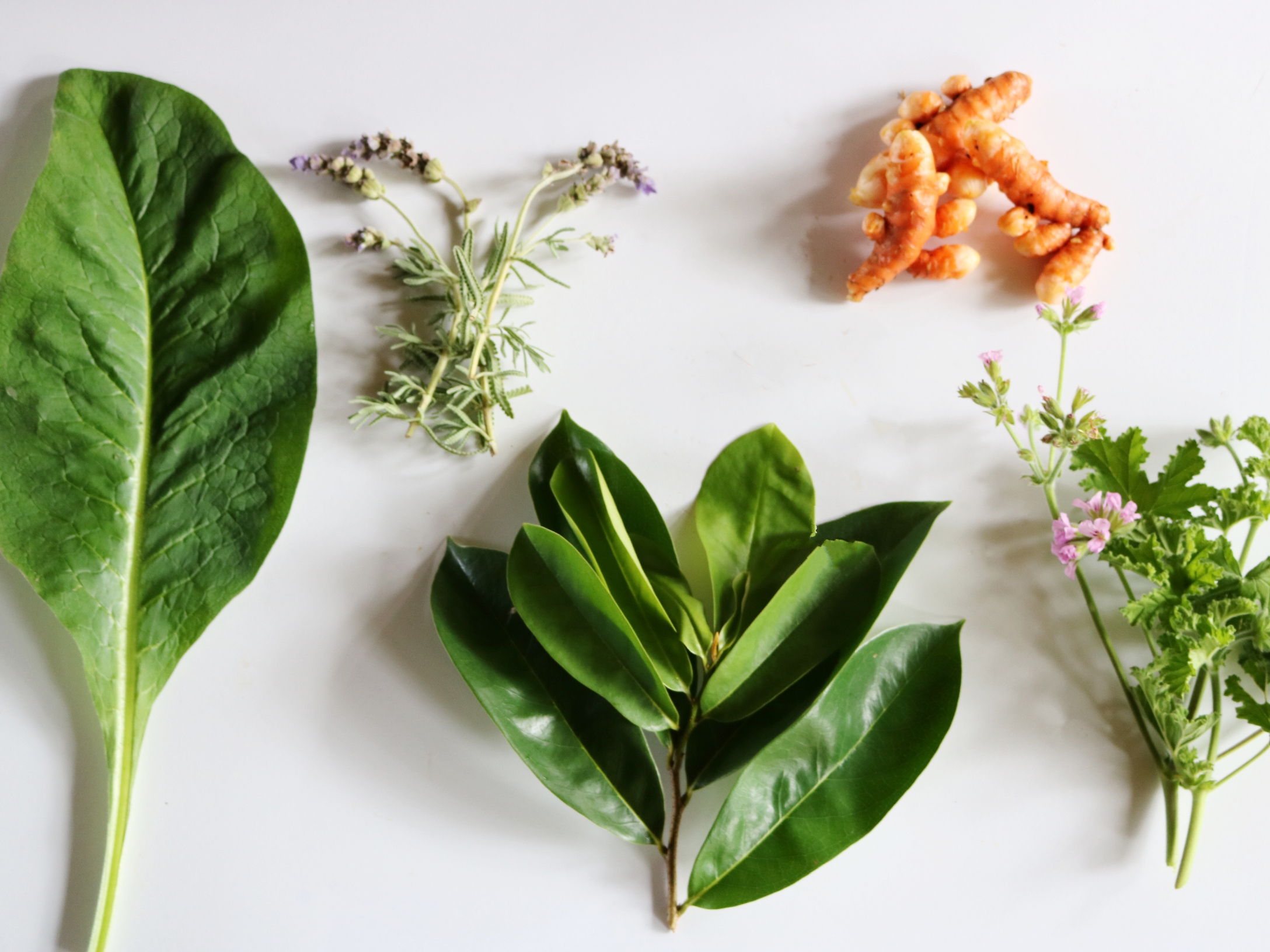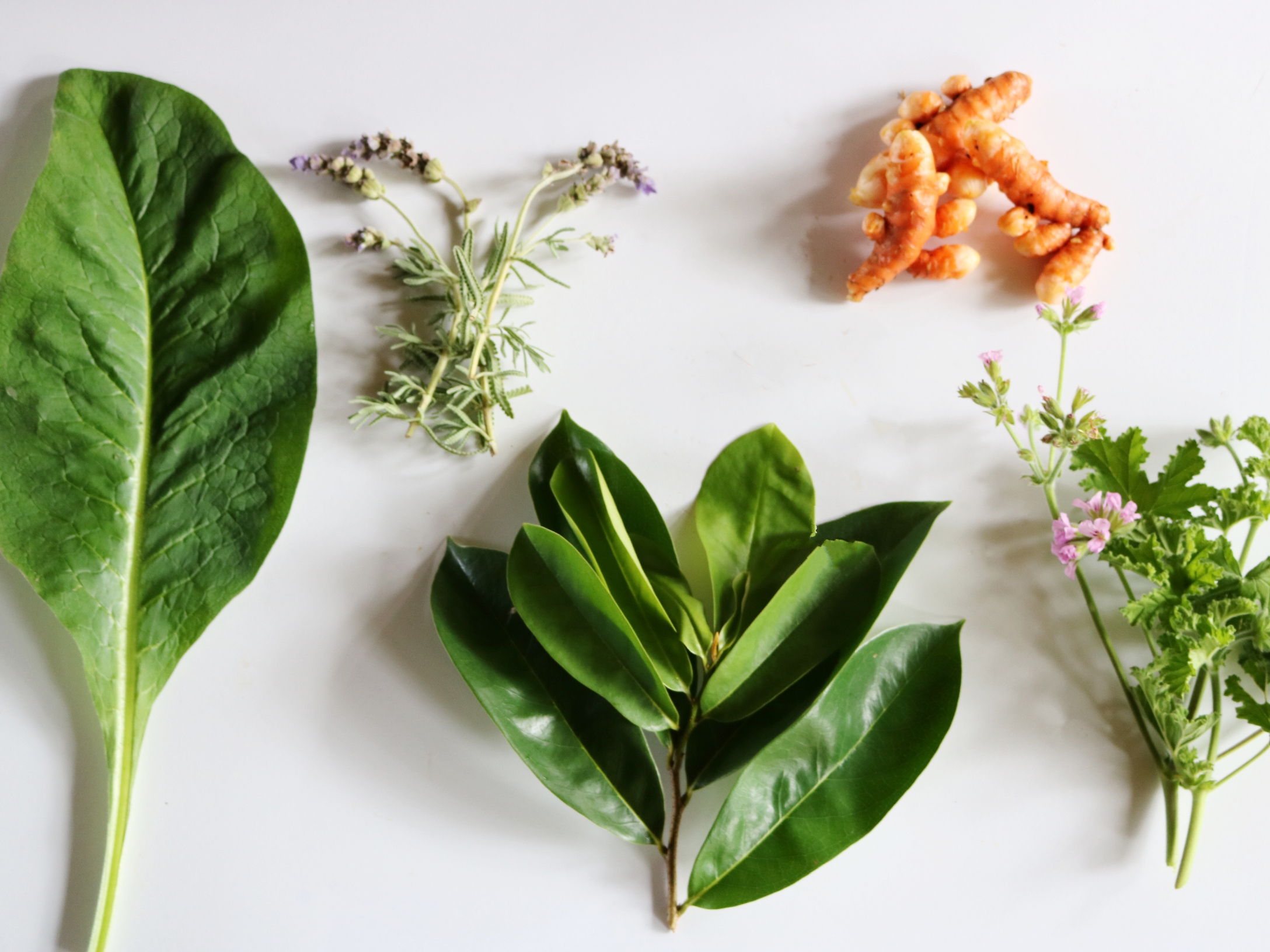 sale
Regenerate Facial Mist
Use me to help promote skin healing + reduce scarring. I'm an abundant source of antioxidants that can help protect the skin from free radicals (which can cause aging). Additionally great to use as a skin balancer + hydrator to help emphasize your natural glow.
Directions: Spray me directly onto skin as often as needed. You'll feel my warmth + energy as I'm working away!
Maui Grown + Steam Distilled Organic Ingredient Blend:
Comfrey (Symphytum): A beautiful herb that has been used for centuries to promote skin + bone healing. Comfrey contains valuable trace minerals and is useful as an astringent with anti-inflammatory properties.
Soursop (Graviola/Annonau muricate): Rich in vitamin c + natural antioxidants that can help protect your skin from free radicals + result in radiant glowing skin. The National Cancer Institute has proved that the leaves of Soursop can effectively attack + destroy cancer cells.
'Olena "Tumeric" (Curcuma longa): Warming, gentle + calming for the skin. Best recognized for its anti-inflammatory, antioxidant + antibacterial qualities that help slow down free radical damage to skin cells, while helping to reduce acne + scarring.
French Lavender (Lavandula dentate): Gentle, calming + anti-inflammatory skin benefits while boosting your mood. The uses of lavender are so wide-ranging from healing for sunburns to itchy skin, its an all skin types wonder.
Attar of Roses Geranium (Pelargonium ssp): Cooling, anti-fungal, anti-inflammatory + balancing properties of rose geranium make it an excellent addition to help ease dry + itchy skin.
We slowly steam distill our organic home grown aromatic botanicals in small thought out batches. Ensuring quality we also keep all of the plants natural essential oils in the hydrosols and do not separate them out creating a beautifully unique and naturally effective product. Enjoy!
2oz Glass Bottle with Fine Mist Sprayer