'Awapuhi Coconut Hair Therapy Mist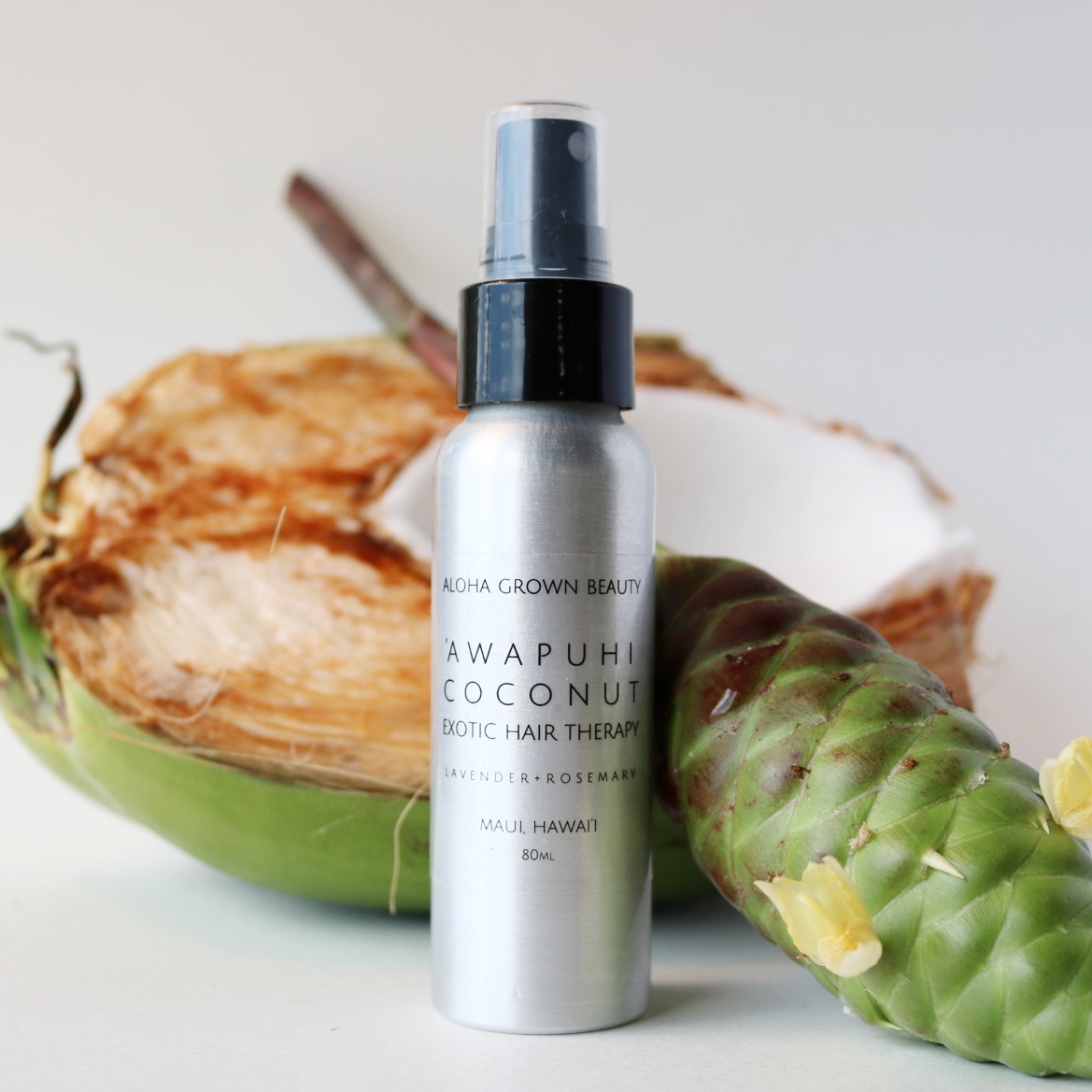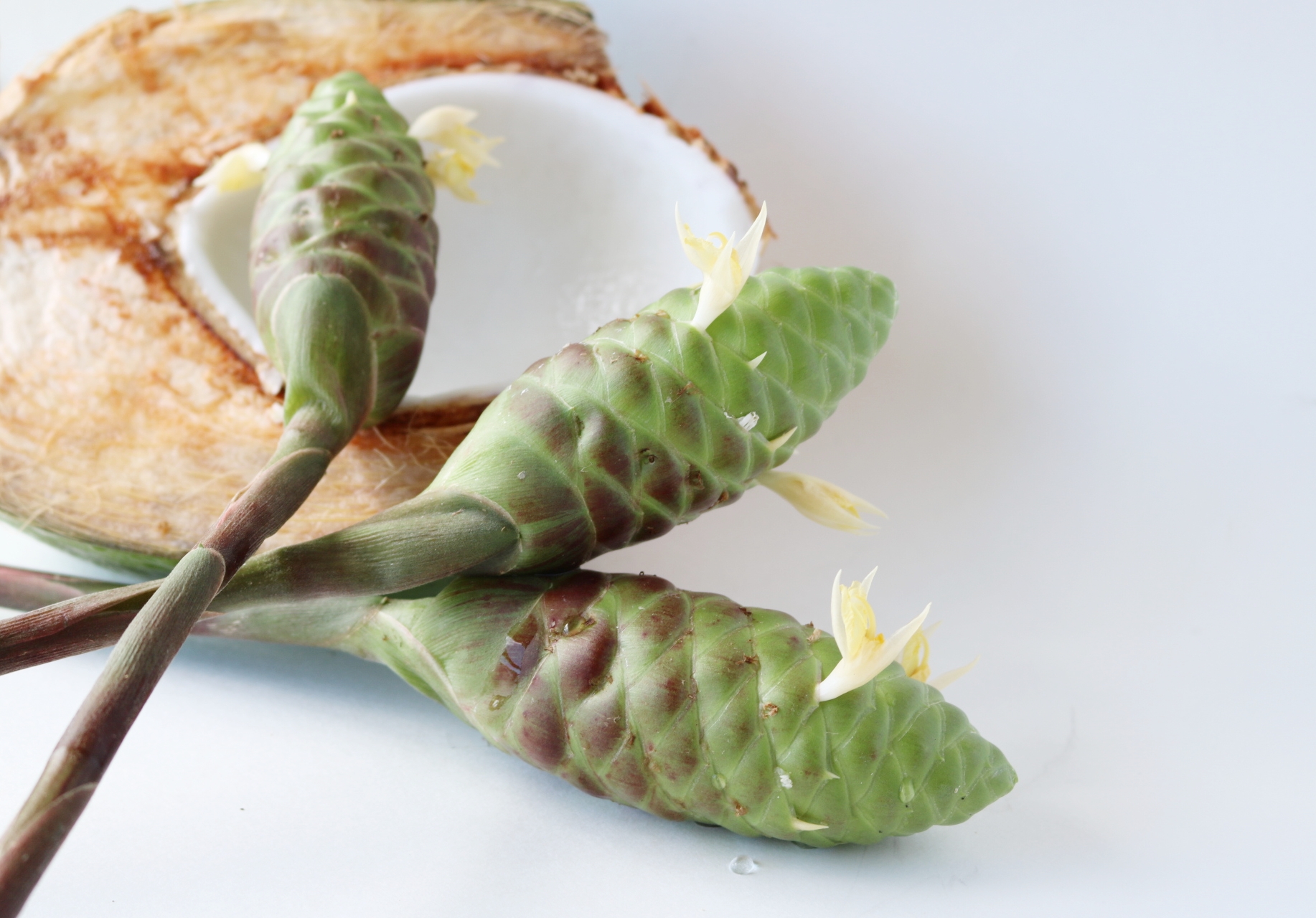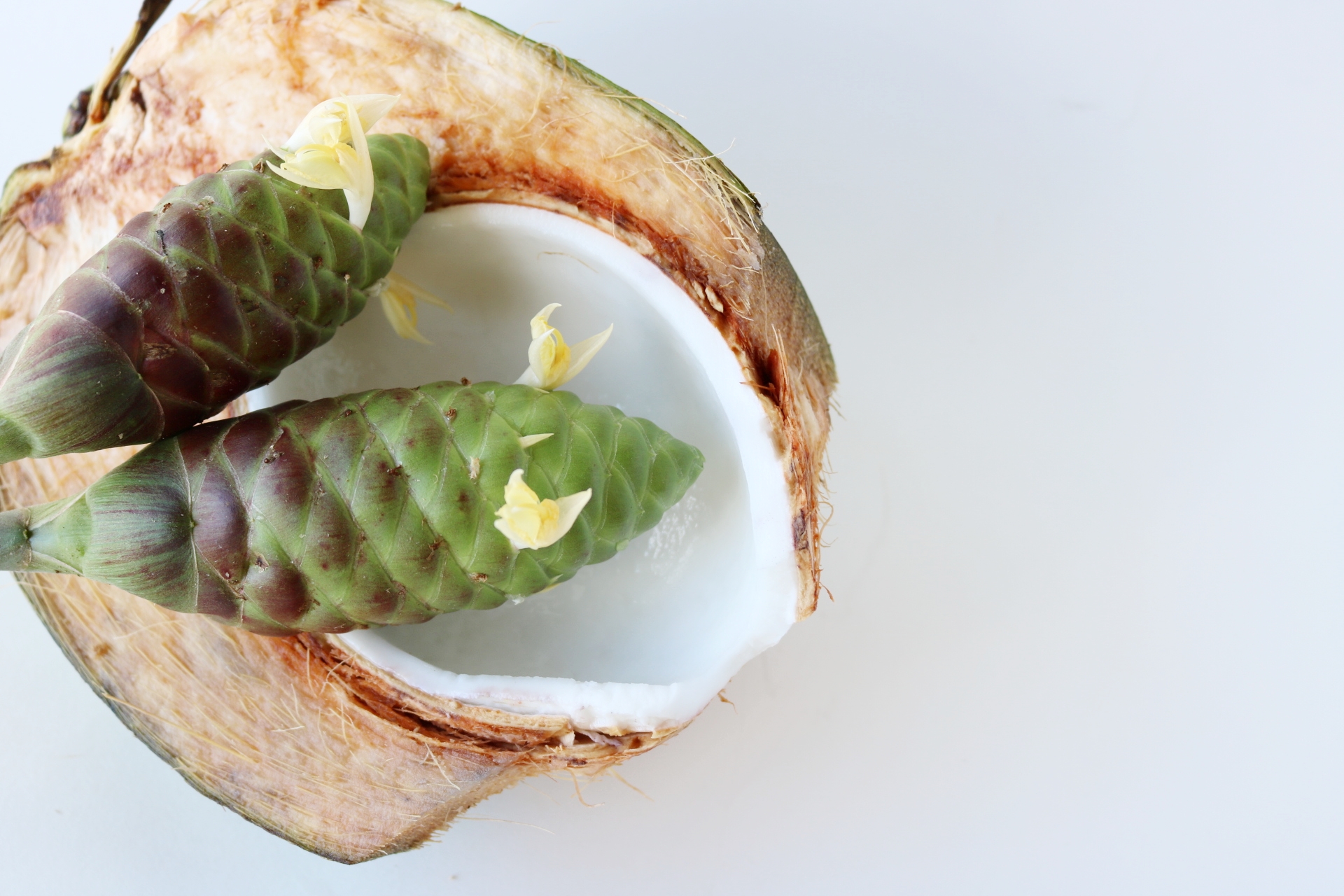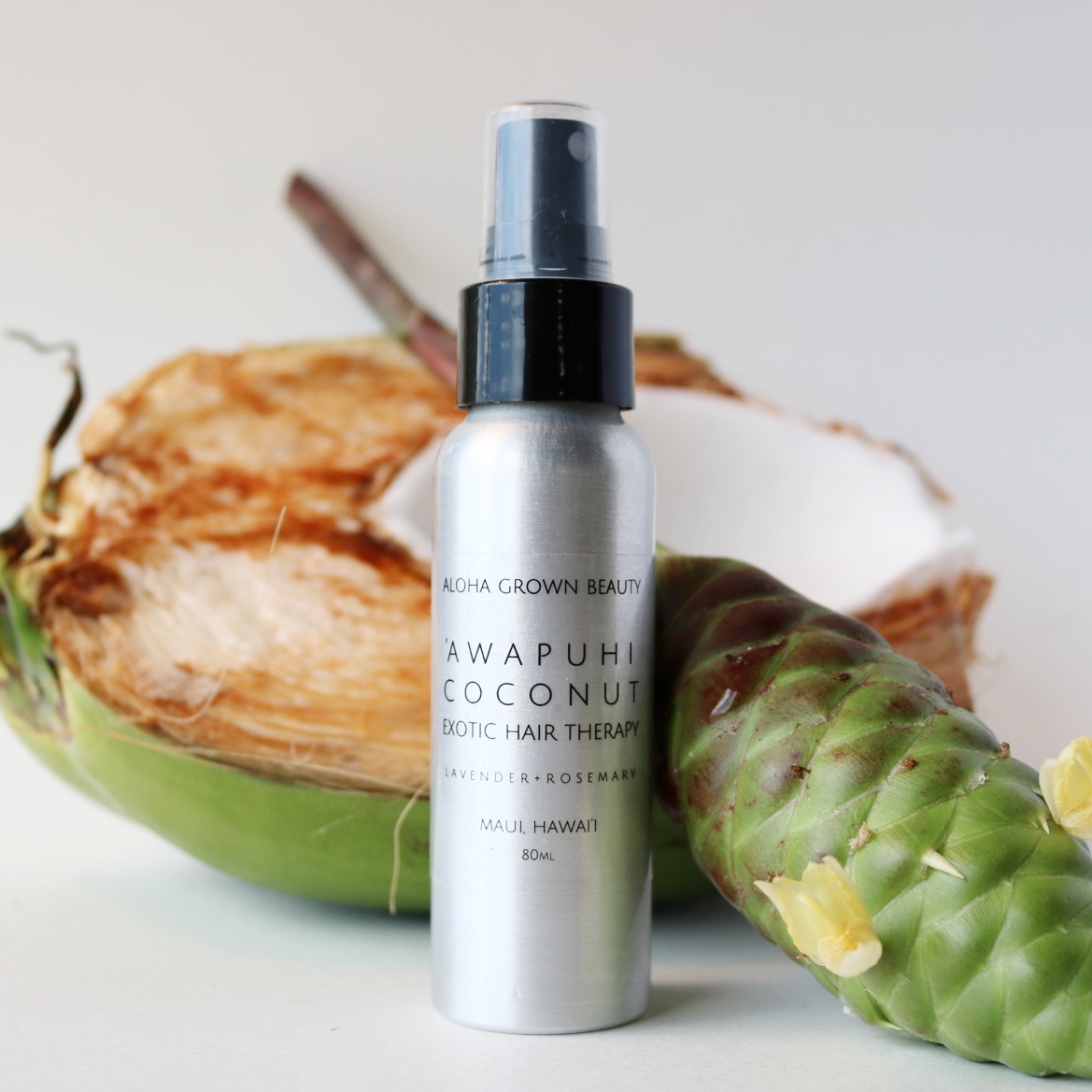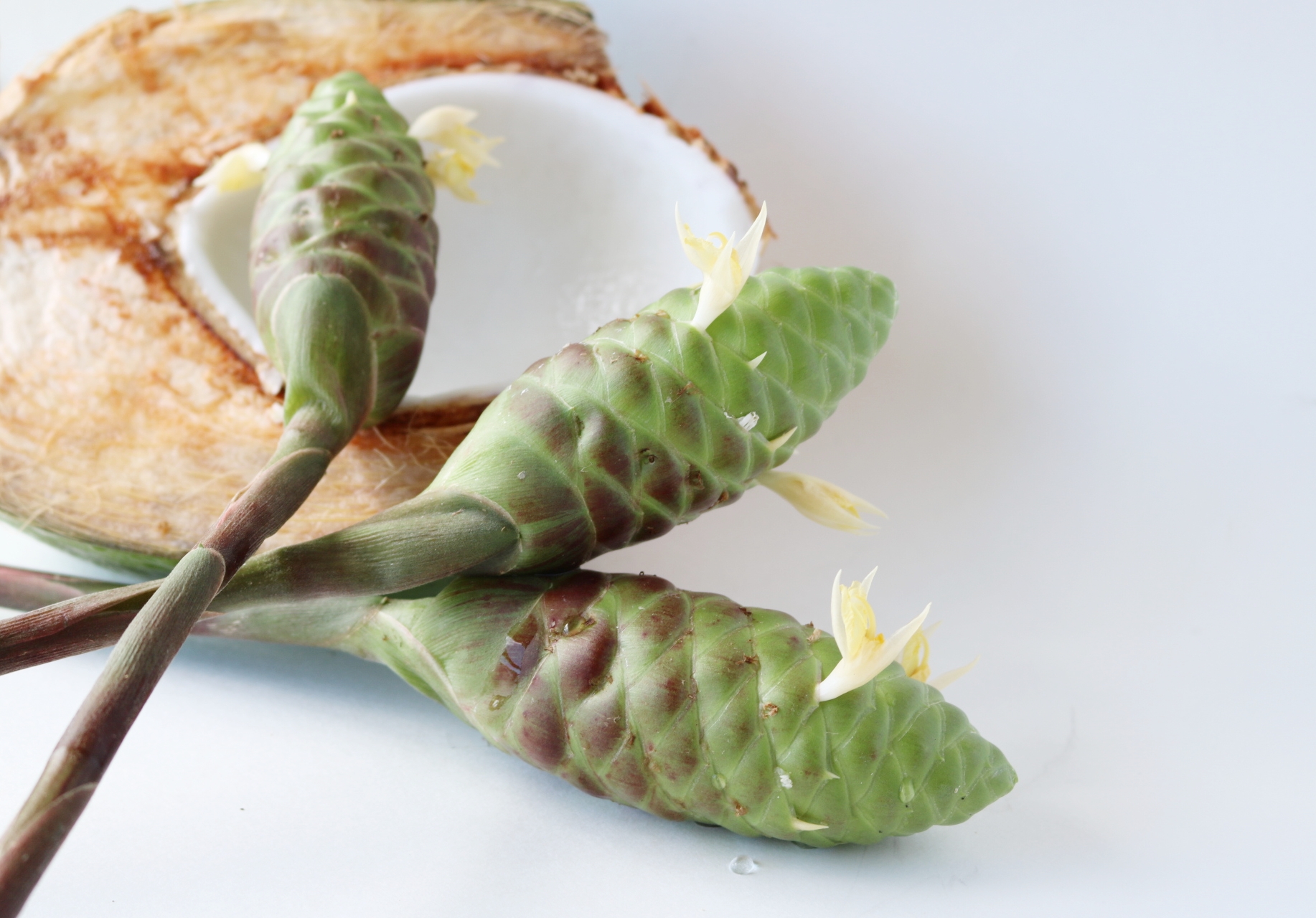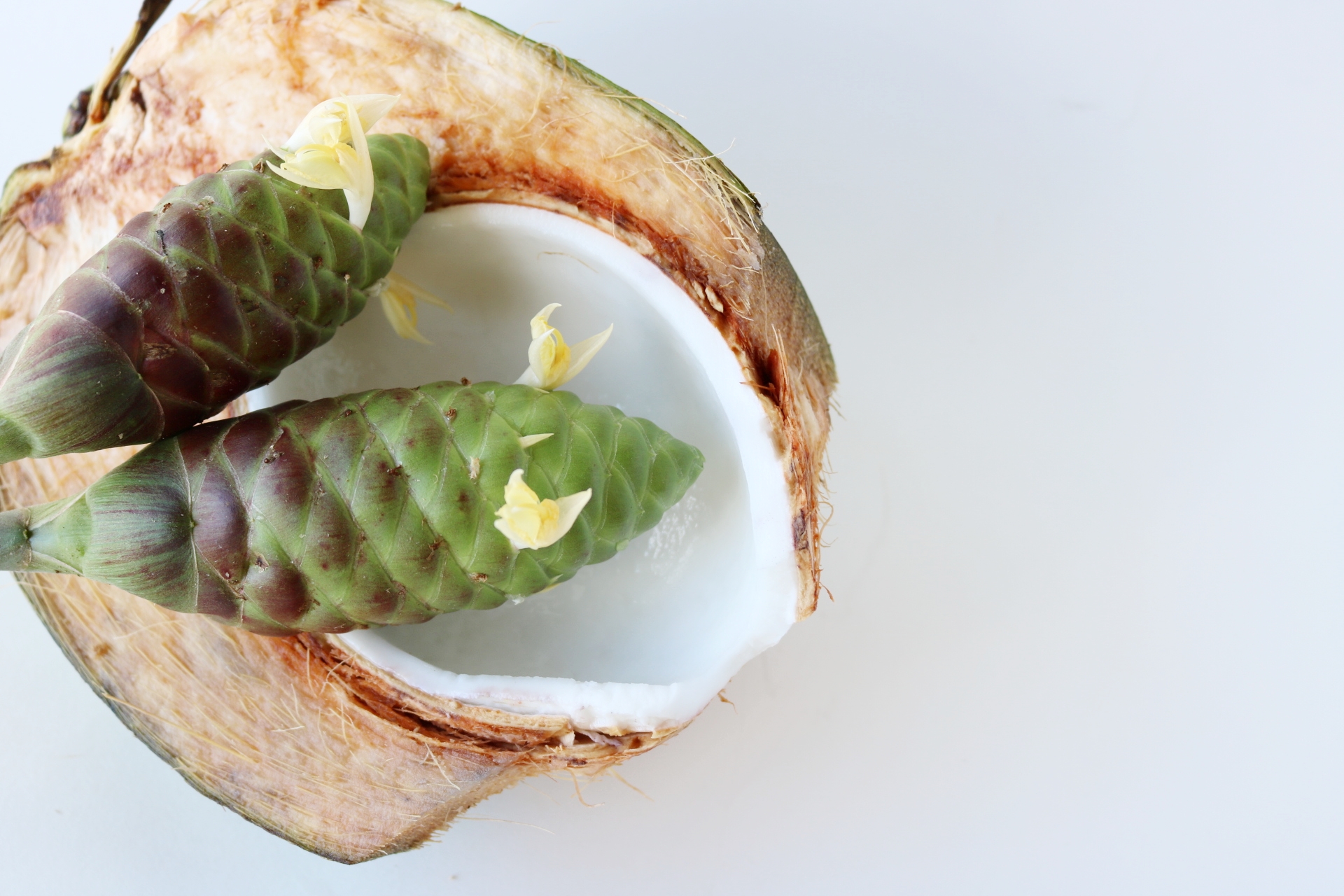 sold out
'Awapuhi Coconut Hair Therapy Mist
Walk through a Hawaiian jungle with me and experience native hair care at its finest! I'm a terrific light-weight botanical conditioning mist to add softness, length & strength to your locks!
Before Beach: Use me to protect your hair from the damaging sun and salt. Mist onto hair ends prior to jumping in the water to lock in precious oils and nutrients.
At Home: Use me as an intensive nourishing hair treatment in the ease of your own home! Mist me onto hair and let me work my aromatic magic for 10-15min prior to your regular shampooing and conditioning routine.
Ingredient List
'Awapuhi Maui grown and steam distilled 'Awapuhi Kuahiwi Ginger (Zingiber zerumbet). Getting its recognition as being known as the shampoo + conditioning ginger used to soften and bring shine to the hair.
Organic Unrefined Coconut Oil aides to recover damaged hair while adding luster, softness and shine while also being preventative for hair breakage and split ends.
Organic Argan Oil hydrates hair while being jam packed with natural anti-oxidants and Vitamin E.
Organic Castor Oil is a great source of omega-9 fatty acids to help hair growth. Also great to prevent dryness in the hair roots and scalp.
Rosemary Essential Oil helps stimulate hair follicles encouraging hair to grow strong and long. Also known to help stunt premature hair aging and loss.
Lavender Essential Oil improves circulation while conditioning + nourishing the hair and scalp.
80mL Aluminum Bottle (epoxy phenolic lined) with Fine Mist Sprayer